BEAT PLASTIC POLLUTION , the theme for World Environment Day 2018,
---------- Forwarded message ----------
From:
World Environment Day
<worldenvironmentday@unep.org>
Date: Thu, Jun 7, 2018 at 12:26 AM
Subject: The day the tide turned
To: goswami248@gmail.com

In the end, this World Environment Day was so much more than we could have imagined.

It's hard to narrow it down, but - of everything that happened yesterday - we've pulled out six achievements that stood out. Take a look.
1. The Government of India made an astonishing commitment to ban all single-use plastics by 2022. Get the details here.
4. #BeatPlasticPollution tag went viral. From Hollywood to Bollywood, from the corporate world to community groups, our tag game took off. More than 500,000 tweets used the #WorldEnvironmentDay hashtag, which was the #1 trending topic worldwide.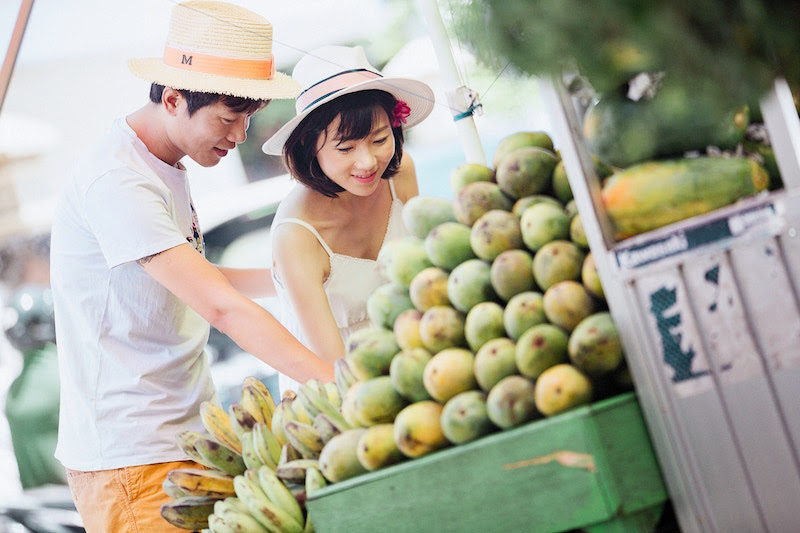 5. Our engagement in China was off the charts.
#BeatPlasticPollution was the top-trending hashtag on Weibo, one of China's largest social media platform, with tagged posts appearing in front of some 230 million users on 5 June. Our Chinese Goodwill Ambassadors
led the charge
, with Li Chen's video alone racking up more than 7.3 million views.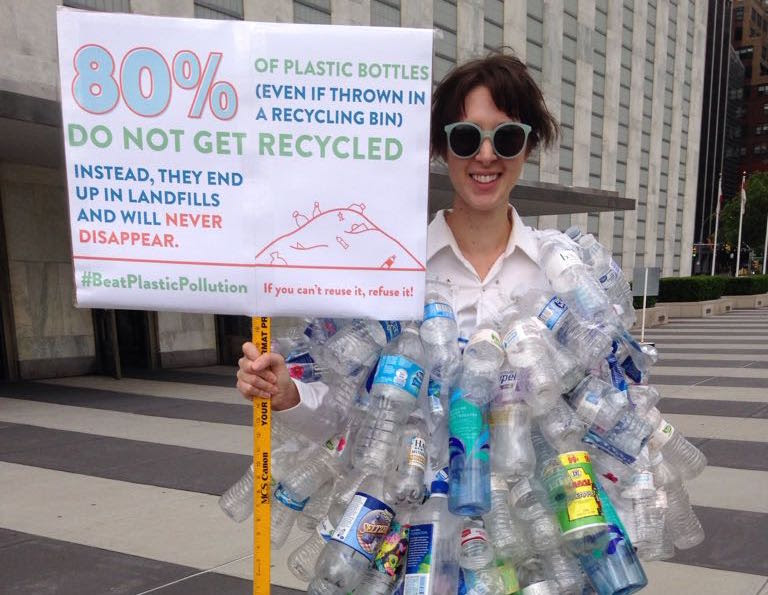 6. Thousands of you got outside and did something yesterday. From a group of nuns in Trinidad and Tobago, to school kids in Bahrain, to sherpas in Nepal, to this woman who wore a bottle dress on the streets of New York - you guys showed up yesterday. So thank you! We couldn't have done it without you.
#WorldEnvironmentDay #BeatPlasticPollution

UN Environment, 2018
www.unenvironment.org

Our mailing address is:
worldenvironmentday [at] un.org

You are receiving this email since you subscribed to one of the UN Environment platforms. You can always unsubscribe from our mailing list, by clicking on unsubscribe. You can also reply to this message, including unsubscribe in the topic.

UN Environment does NOT share your information with third parties, UN Environment does NOT share your email addresses with sponsors or any third parties, and UN Environment does NOT run exclusive 'sponsored' emails on behalf of third parties. You are able to ask us to send you all of the information we hold about you (subject to certain legal limitations). To do this, please use the email address below and provide any information we may need in order to locate information we store about you.

Please do not print this email unless it is necessary. Every unprinted email helps the environment.
If you have questions or suggestions, please email us at unepinfo [at] unep.org